Package
type
: Window box, size (?) yet unknown
S.H.
(volumetric)
: 1.50 kg
JAN
code
: 4543112736437
Release
date
: September 30, 2012 with price 6.300 yen
Copyright
: © 2010 Ishimori Production, TV Asahi, ADK, Toei
---
Product Description
S.I.C. # 064 [Kamen Rider OOO] Kamen Rider OOO Tatoba Combo :
Approximately 16 cm tall with 20 points of articulation
Also comes with accessories parts, and optional hands
---
Availability status
: Late Pre-order
Availability stock
: Remain
11
left in-stock !
[Order Limit Max 6 per-household]
Date available
:
Will in-stock on 2012-10-22
* Estimate arrival date for back/pre-order item, also its considered due to fastest arrival date.
Date stock
Last update
: 2012-08-20
---
Pre-order

Deadline

:

2012-06-11
[NOTICE ! read our
terms]
Early bird Pre-order by [May 30, 2012] to get 15% off from regular price !!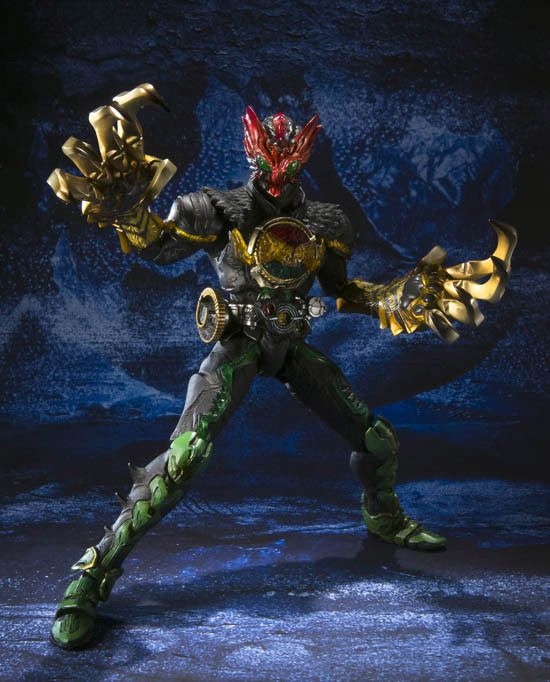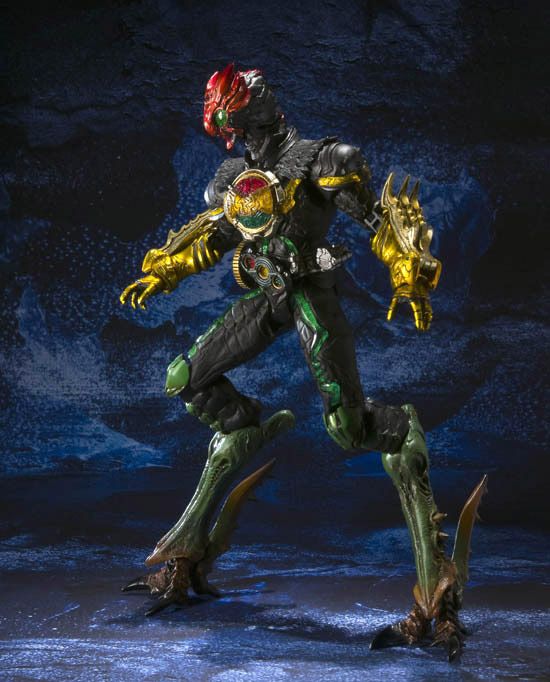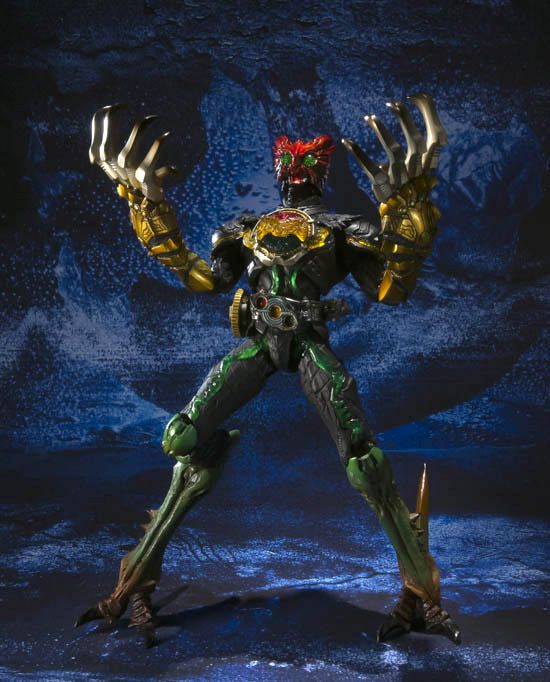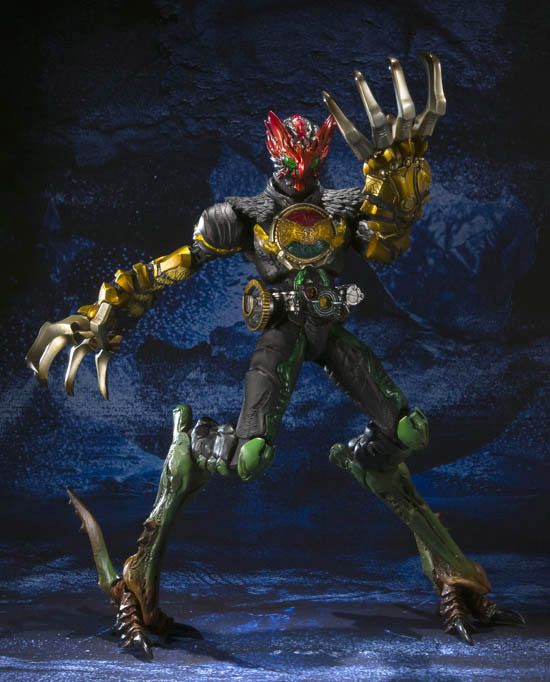 ---
REMARKS ! Before placing order, be noted that :
Please confirm availability stock first for an item older than 60 days after [Date last update stock].
All transaction made MUST be settled within 1x24 hours. Past that timeframe, order will be cancelled automaticaly.
All products sell and stock by sagahobby.com is absolutely only [JAPAN VERSION] that have a superior QC.
All products have Limit Purchase ! if order created over that limit, it will be automaticaly reduced / canceled.
Date product first available at sagahobby.com catalog
: 2012-05-25